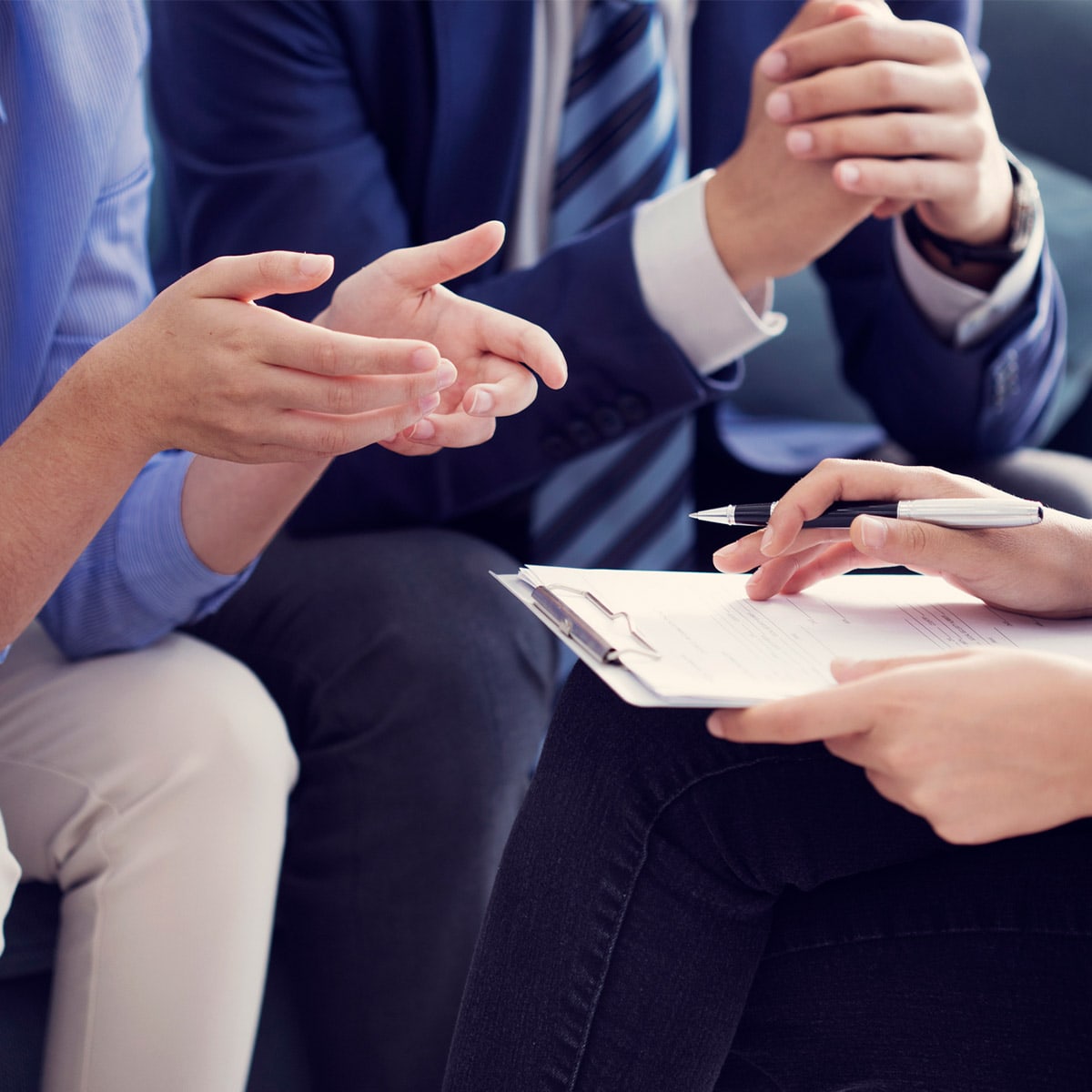 How To Speed Up Your Divorce
What you can do to get one
There are those that will tell you that there's nothing that can be done to expediate the divorce process; that it's a procedure that needs to be meticulously followed; that it always takes the same amount of time. Rest assured, they're very, very wrong. Both you and your solicitor can speed up the process.
How you can speed up you divorce
The key to a quick divorce is the consent of both parties. If one spouse doesn't agree, this is always going to cause delays; it may even be enough to prevent the divorce from going ahead all together. It's also advisable that any couple discuss the reasons they intend to use to show that their marriage has irretrievably broken down (you can find out more about these here), locate their marriage certificate and familiarise themselves with the divorce process.
How we'll speed up your divorce
With our unparalleled experience, we have superior knowledge of not just the divorce process, but the workloads of various courts, too. We also utilise bespoke software, drafting techniques and other in-house practices in order to ensure that your documents are prepared, and each stage of your divorce expedited, rapidly.
Along with this, we will ensure that your documentation is free from errors and will draft them within mere hours of us having received the required information.
Find out more
Do you want to find out approximately how long your divorce will take? Maybe you'd like to know how we can help you with your post-divorce finances? Whatever your query, our advisers will be more than happy to help. Get in touch with us today.