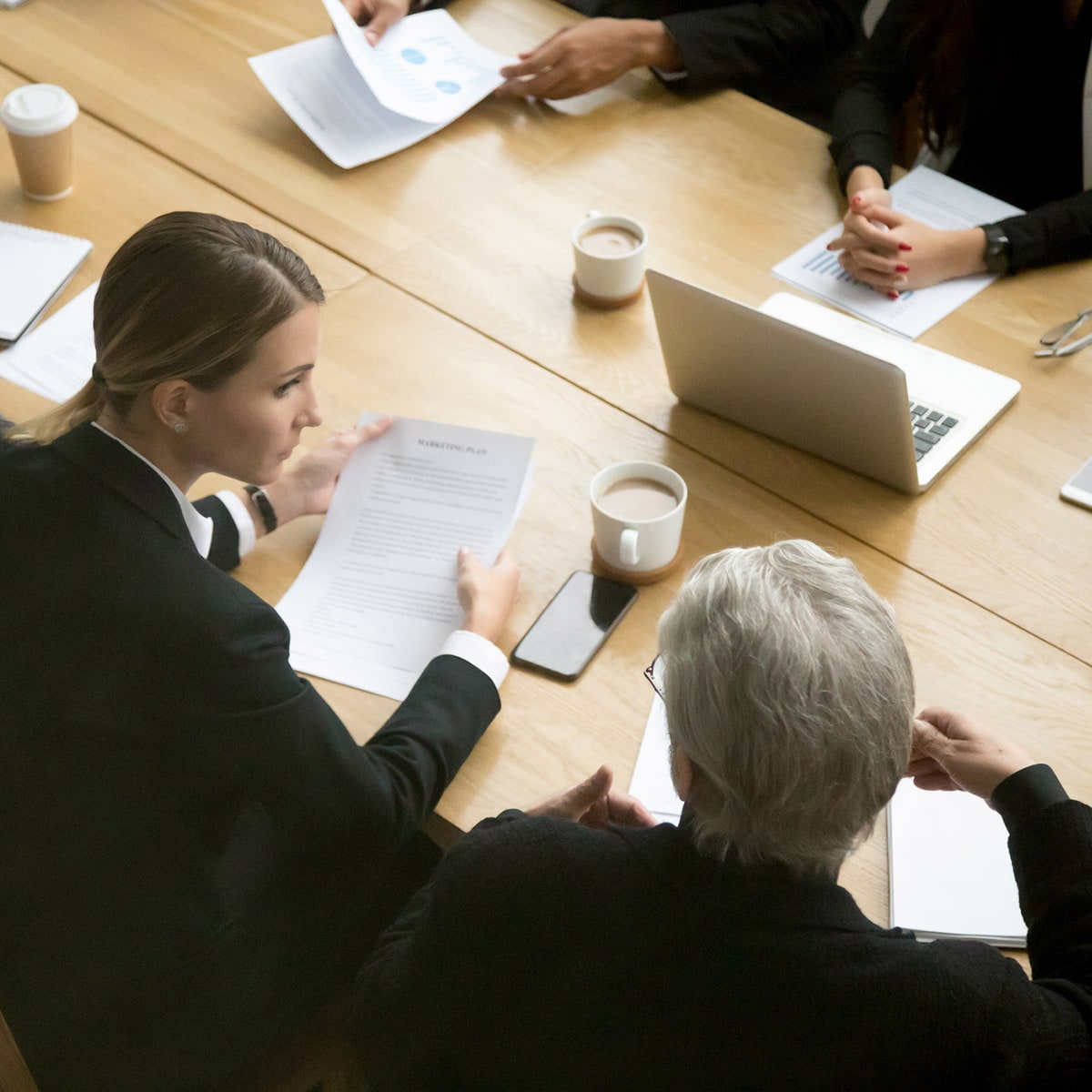 About Solicitors Divorce Online
Solicitors Divorce Online: the UK's leading solicitor-led online divorce service.
Our founders have been working within the legal sector for more than two decades. During this time, they have seen more and more people opt to either do their own divorce or utilise low-cost, low-quality online services. This led them to conclude that the cost of a solicitor-led divorce was prohibitively high, so they set about researching how they could change this.
By streamlining internal processes, cutting overheads and leveraging technology, they created what we believe to be the very best online divorce solution available in the UK today. Each of our clients receives quality expert advice from experienced solicitors, exceptional value for money and the confidence that only comes from knowing that their divorce has been overseen by a solicitor every step of the way.
We take the best features of high-street solicitors such as expertise and impeccable customer service and combine them with the flexibility, affordability and convenience afforded to those who opt to get divorced online. With this, we've produced services that bridge the gap between the traditional and modern in order to offer both affordability and legal expertise, thus ensuring that no one seeking a divorce need compromise ever again.
Our Team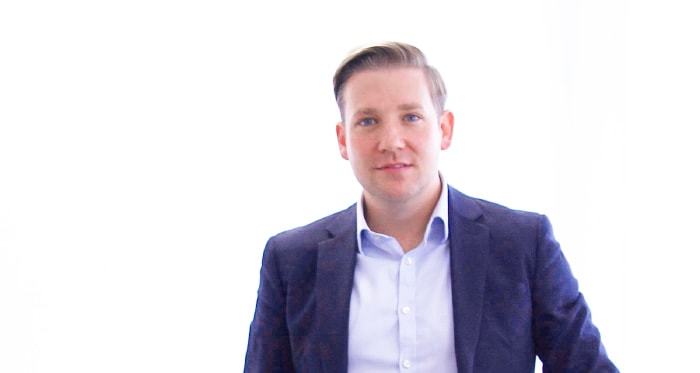 Robert Smith

Director
Robert is the head of our team and has over 8 years' experience in private client work, specialising in employment and family matters. Robert qualified as a solicitor in 2010.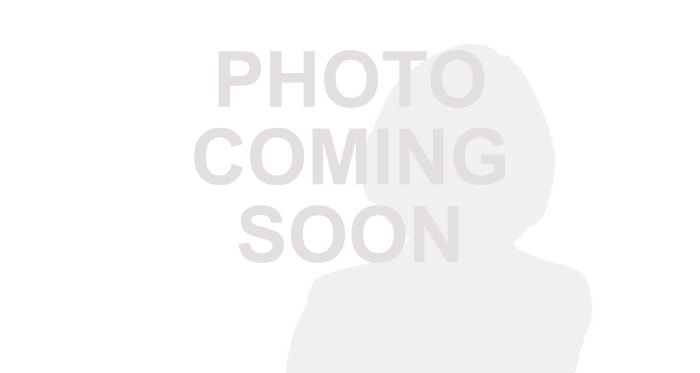 Olivia Samuel

Solicitor
Olivia qualified as a solicitor in 2018. She attended Cardiff University and has been working in our family team since she qualified and is particularly skilled at dealing with complex finance matters.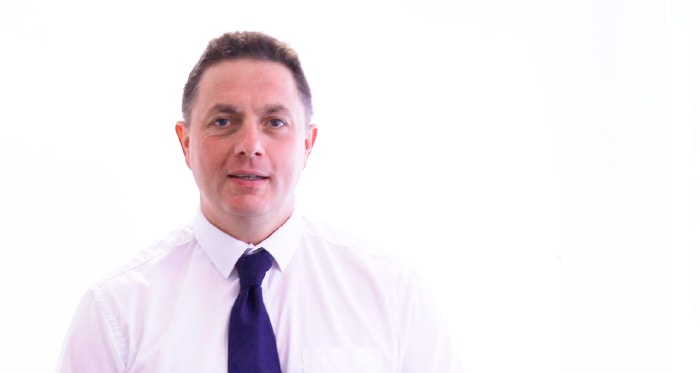 Ian George

Solicitor
Ian joined Endeavour Law as a solicitor in 2017 and has been working in our conveyancing team ever since. Ian has wealth of knowledge in Family matters and Personal Injury.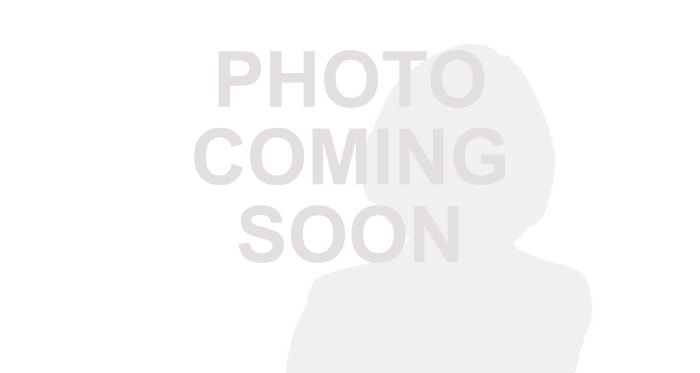 Catherine Brown

Solicitor
Catherine has a degree in Law from Cardiff University and has completed the Legal Practice Course. Catherine undertook her training contract with David Prosser and Co and has been qualified for 17 years. Catherine works in our family team.
Tom John-Evans

Paralegal
Tom is a legally trained paralegal and has been providing support to the conveyancing and personal injury team since 2016.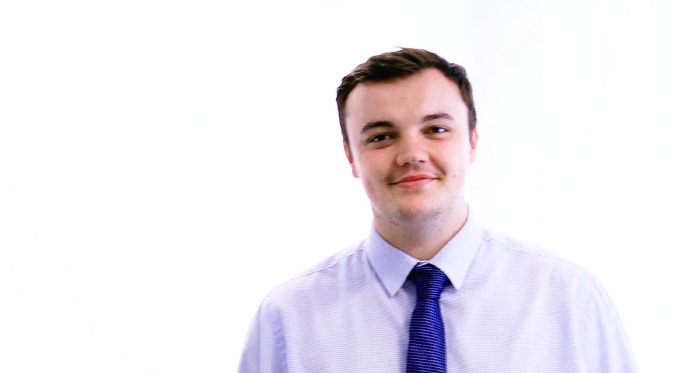 Conor Lynn

Paralegal
Conor works predominantly on our family team as a paralegal, working alongside our solicitors to provide legal support for a wide range of family issues.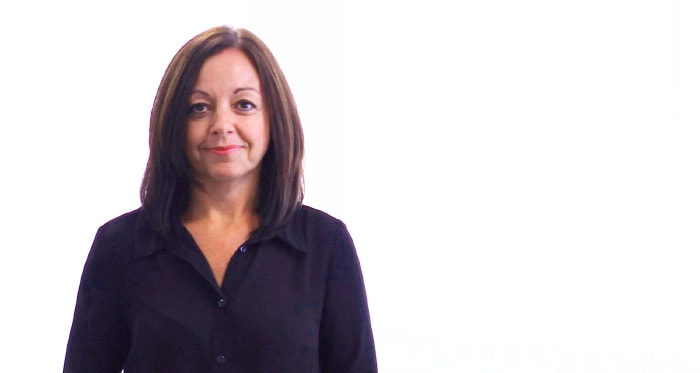 Martine Miles

Legal Assistant
Martine has been at Endeavour Law since 2016 and helps with trial preparation, legal research and draft pleadings, contracts, leases and other court and legal documents.