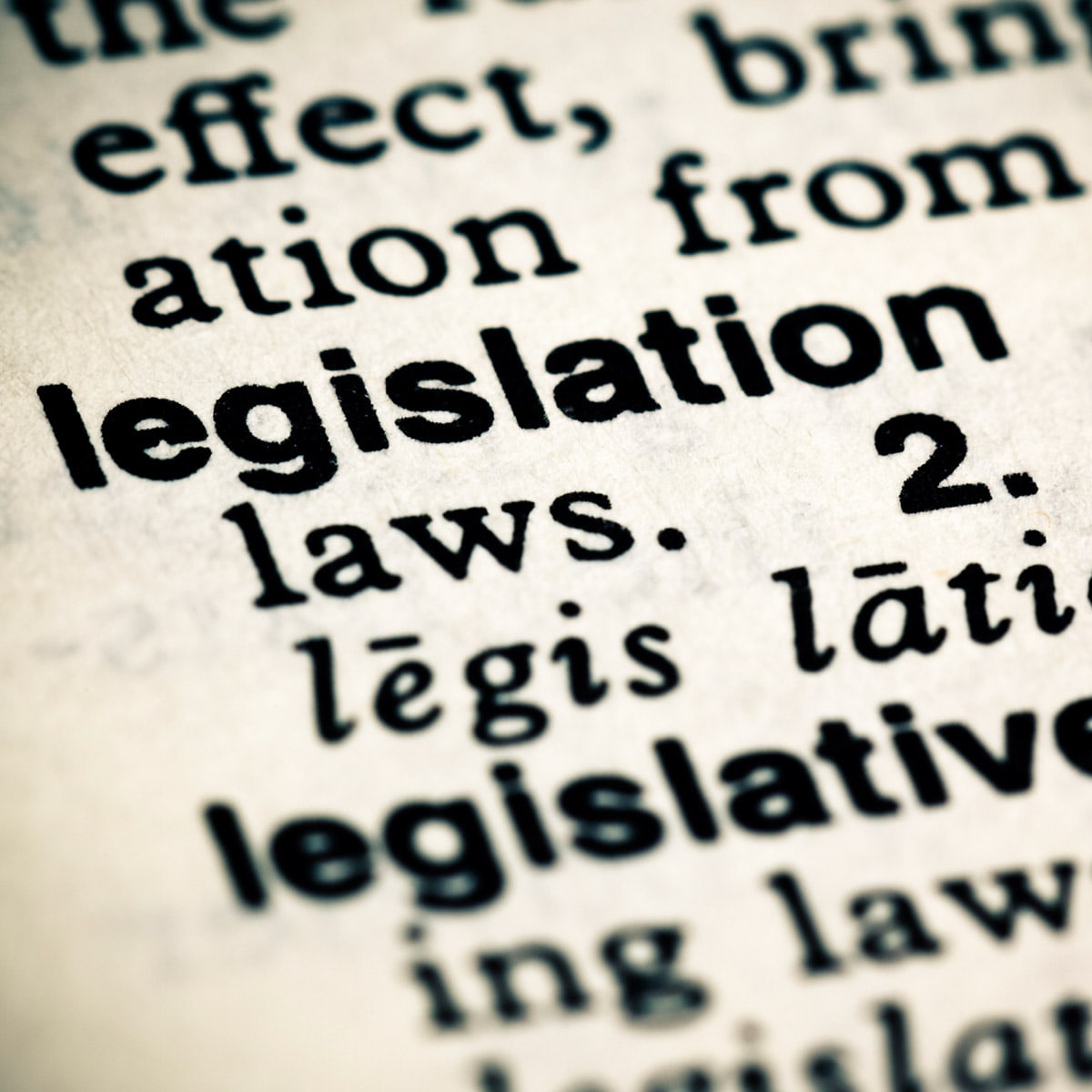 The Five 'Reasons' For Divorce Accepted By Courts In England And Wales
Whilst all divorce applications must show that a marriage has broken down irretrievably, you will need to rely upon on one of the following 'facts' in order to support this:
Unreasonable behaviour
Adultery
Desertion
Two-year separation with consent
Five-year separation
Unreasonable Behaviour
When relying on unreasonable behaviour, it is necessary to show that, as a result of your spouse's behaviour, you can no longer reasonably be expected to remain married to them.
In our experience, many people find the thought of using unreasonable behaviour to be intimidating but it needn't be. Generally, these anxieties stem from the fact that people assume that only 'extreme' examples like domestic abuse will be accepted by the courts when much more everyday examples are acceptable. These include:
Failing to communicate
Not providing affection
Being financially irresponsible
Excessive use of alcohol
Not helping with housework
Not helping to care for the children
Being verbally abusive
Being unwilling to socialise with others
Prioritising their career over their family
Whilst we understand that filing on this ground can be daunting, our specialist solicitors will ensure that your reasons are sufficiently robust to meet the court's requirements.
Adultery
In order to successfully utilise adultery as the reason for your marriage having irretrievably broken down, you'll need to prove that your spouse has committed adultery and that you cannot reasonably be expected to remain married to them as a result. Typically, proof will be as simple as a verbal confession with the courts then requiring written proof via documentation following the divorce process having commenced.
In the event that your spouse engaged in sexual activity, but did not engage in full intercourse or had a same-sex relationship, these will not be considered acts of adultery by the court. They can, however, be used as examples of unreasonable behaviour.
Desertion
Desertion is the term used when one spouse simply leaves the other abruptly and without warning. Once they have been absent for more than two years, their spouse can file for a divorce but, due to various potential complications, it is very rarely used.
Two-year separation with consent
If a couple have been living separately for more than two years and both agree to a divorce, they can utilise this reason; the easiest and most straightforward reason for divorce currently used in England and Wales.
Five-year separation
If you and your spouse have been living separately for five years or more, you can successfully utilise this reason without your spouse's consent. Please note, however, that it is advisable that you know their address and also accept that you may need to hire a process server in order to successfully use this reason if they do not comply with requests they receive from the courts.
Solicitors
Divorce

Online can help

We will ensure that you use the best reasons applicable to your circumstances and that your reasons are accepted by the court. We'll also ensure your divorce is processed quickly and with a minimum of fuss – all for an affordable fixed-fee.

Get in touch to find out more today.