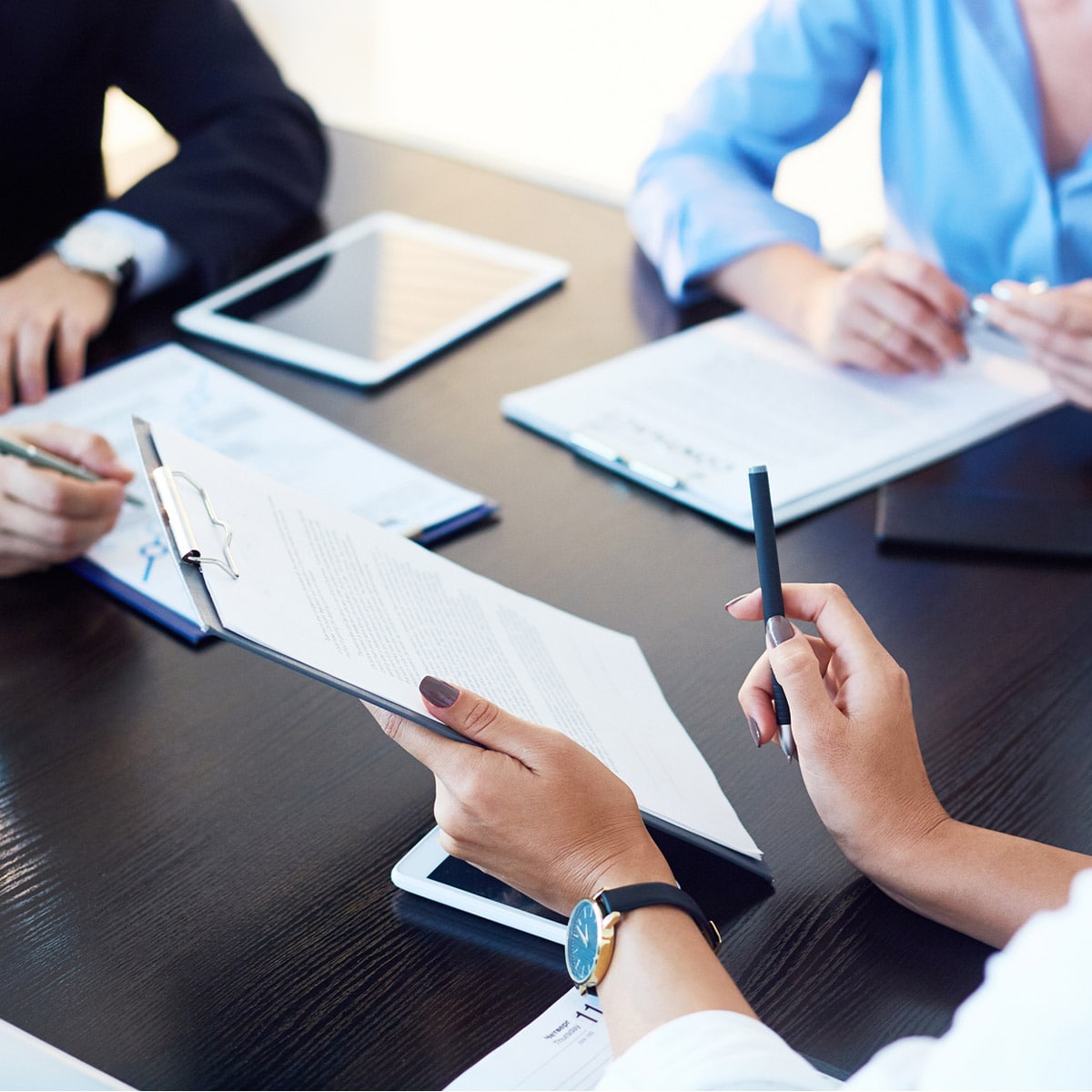 Find Out If You And Your Spouse Are Legally Separated
Every Divorce Petition will need to state when the couple in question began living separate lives.
Whilst many people understandably assume that a couple begin living separately when they begin living in different properties, however, this is not necessarily the case and, with the cost of purchasing or renting a home continuously increasing, many couples opt to remain in the same home following them having decided to part. How, though, can you determine if you and your spouse are, in fact, living separately under the same roof?
How to determine when you're living separate lives
The first and most important thing to note is that, if you are living separately whilst sharing a property, you must be sleeping in separate bedrooms. This is non-negotiable, and the courts will not accept that you and your spouse are living separately if you and your spouse still share a room and bed.
Numerous other examples can then be used in order to exemplify the fact that you and your spouse are leading separate lives whilst still sharing a home. These include:
Preparing and eating your meals separately
Dividing the household bills equally
No longer socialising with one another
Only speaking to one another when necessary (if you need to discuss your children, for example)
Avoiding the home's communal areas when your spouse is present
Unsure if you and your spouse are living separately?
Contact Solicitors Divorce Online for free expert legal advice if you're unsure of when or whether you and your spouse are separated. We'll be happy to help.