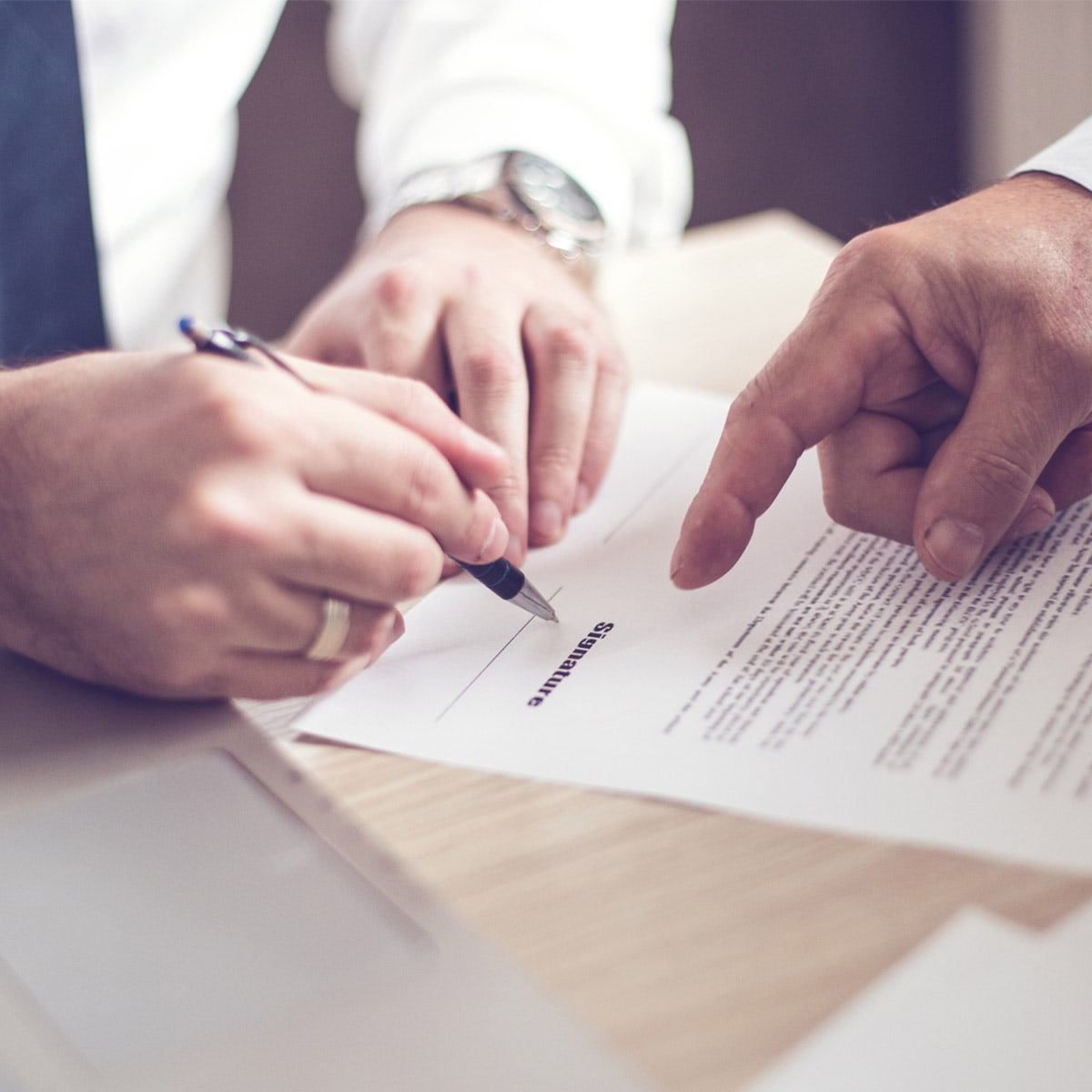 Why It's Essential A Consent Order Is Filed In All Divorces
More commonly known as Clean Break Orders, Consent Orders are used to finalise agreements divorcing couples have made regarding the division of their various assets such as savings, pensions, properties etc.
Once submitted to court and approved by a judge, these agreements become legally binding and prevent either spouse from making any further claims on the other's assets.
The benefits of obtaining a Consent Order are obvious but a surprisingly large number of people still forego them. Usually, this is simply because the two spouses involved still enjoy a cordial relationship and therefore trust that the other will not pursue possible claims to their assets. Whilst it's obviously beneficial to maintain a positive relationship with your former spouse (particularly if there are children involved), though, the importance of securing your financial stability is equally important.
Solicitors Divorce Online strongly advocate Consent Orders as a means of not just preventing future claims, but additional security and peace of mind also. Once such an agreement has been signed off by a judge, should any party fail or refuse to adhere to the terms of the agreement, then they can be held in contempt of court meaning that they are much more likely to adhere to the agreement's terms.
Prevent further financial claims
As we've stated previously, following a Consent Order having been filed and made legally binding, neither party can make any further claims against the other. This negates any claim your former spouse may have on windfalls such as inheritance or increased earnings due to a new job or you opting to setup your own business.
You may think it's unlikely that this will ever be a problem but, as there are cases of former spouses making claims on their former partner's finances more than a decade after their divorces were finalised, we think it's a sensible move to make – and one that's in both parties' best interests.
How Solicitors
Divorce

Online can help

We can prepare a Consent Order that comprehensively reflects any agreements reached between you and your spouse in order to make said agreement legally binding. Find out more by getting in touch with us here.