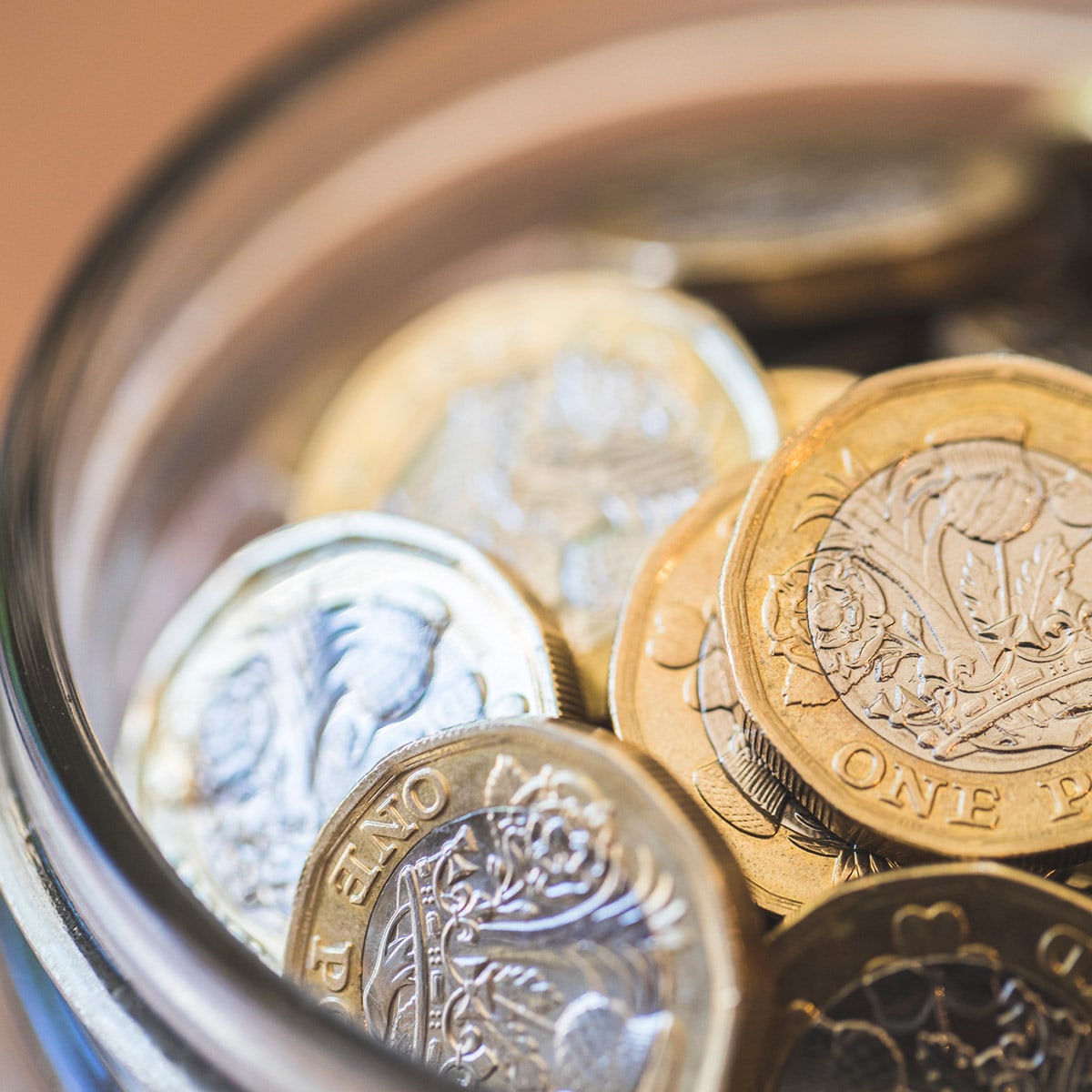 Do You Have To Pay Court Fees For Divorce?
The standard filing fee for a divorce in England and Wales is £550 but you may be entitled to a reduction in these fees or may not even need to pay them at all depending on your financial circumstances.
In order to qualify for assistance with the court fees, you must:
Have less than £3,000 in savings and investments (this rises to £16,000 if you are 61 or older); and
Be in receipt of one of the following benefits:

income-based jobseeker's allowance (JSA)
income-related employment and support allowance (ESA)
income support
universal credit (and you earn less than £6,000 a year)
pension credit (guarantee credit)
If you are not in receipt of state benefits
If you do not receive any of the benefits listed above, you will still be entitled to a reduction in your court fees if you earn less than £1,085 each month before tax. If you live with a partner, this figure rises to £1,245. You can also add an additional £245 for each child you have.
So, if your household is comprised of yourself and three children, you'll be entitled to help with the court fees if you earn less than £1,820 before tax each month.
What happens if I'm entitled to a reduction?
If you are eligible for help with these fees, we'll send a completed form (known as an EX160) and any necessary evidence to the court along with your Divorce Petition. The courts will then contact you and let you know the fee you need to pay.