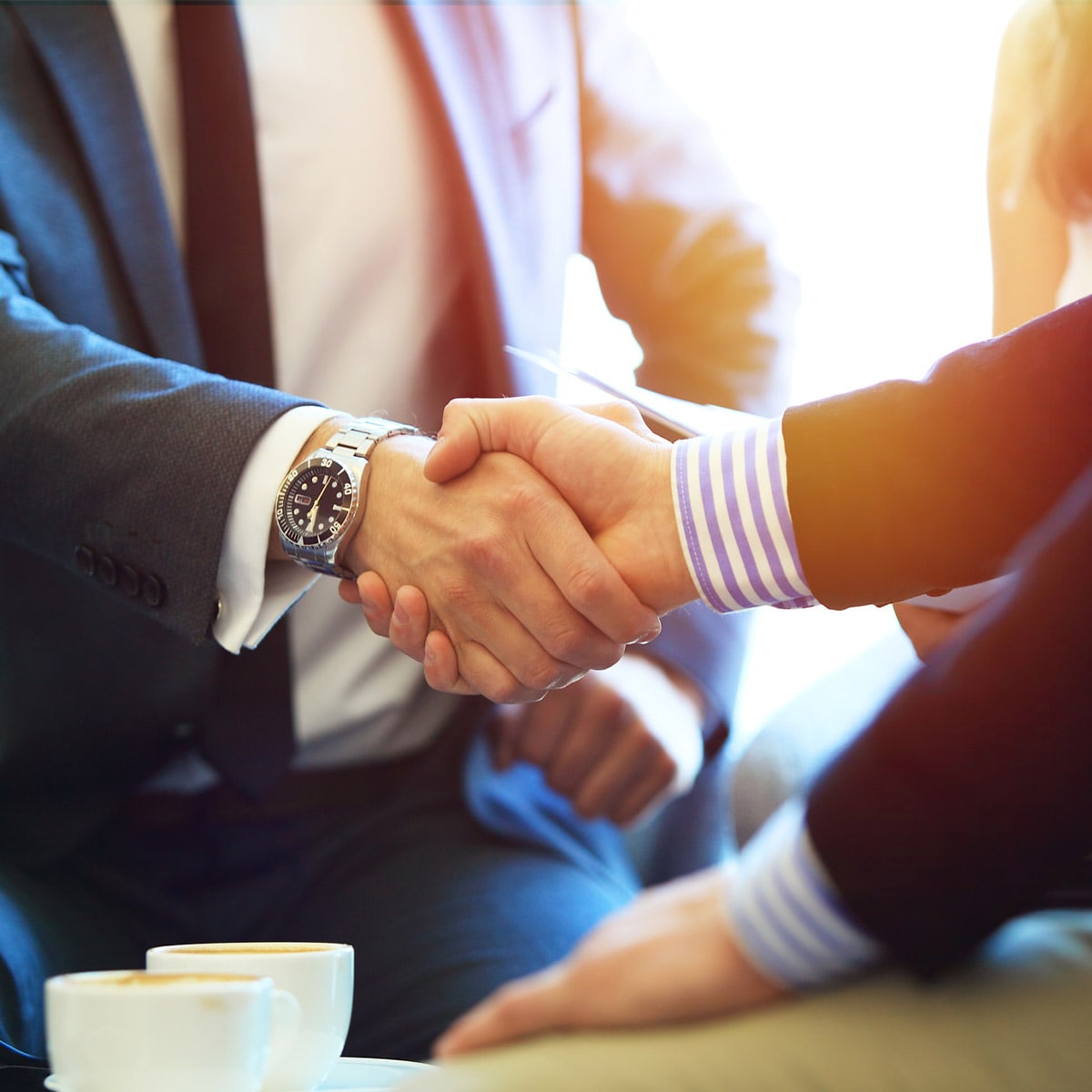 Hourly Services - £250 Deposit
Your divorce may be complex, but that doesn't mean your solicitor's bill has to be!
At Solicitors Divorce Online, we ensure that all of our processes and procedures are streamlined. Because of this and our continuous adoption of the latest technologies, we are able to ensure our overheads are as low as possible. This generates significant savings which we, in turn, pass on to our customers and allow us to offer fixed hourly rates that are extremely competitive.
As well as affordable fees, we promise each and every one of our clients a service that is second-to-none, advice that is concise and free of legalese, that we'll always act in your best interests and that your final bill will be clear and easy to understand.
With state-of-the-art techniques, an unwavering dedication to client service and a team of skilled and highly-experienced family law solicitors, Solicitors Divorce Online possess everything needed to help you successfully negotiate the most complex and testing of divorces.
Find out more about how we can help you by getting in touch today. Alternatively, you can get a quote by clicking the button below.
Other Services
Fixed Fee
We believe that, when it comes a life-changing event like divorce, expert assistance should be available to everyone. This is why all of our services are overseen by a solicitor from start to finish.
Fixed Fee Plus
Our Solicitor Divorce Plus service has all of the benefits of our Solicitor Divorce Service but with the added benefit of financial security thanks to a bespoke Consent Order.
Testimonials
Denise Williamson
Lynne Isaac and her team were very helpful, polite and professional when dealing with my divorce. They had an empathetic ear which was extremely needed at the time. The costs were explained fully and got good quality service throughout. Many thanks for all your support. I would definitely refer for others to use this company.
Roger Nawaz
This is the second time in 2017 that i have used Endeavour Law, and I will use them again too. Ian George is the best solicitor i have ever used, and it is always a pleasure dealing with him. A reliable, professional service every time.