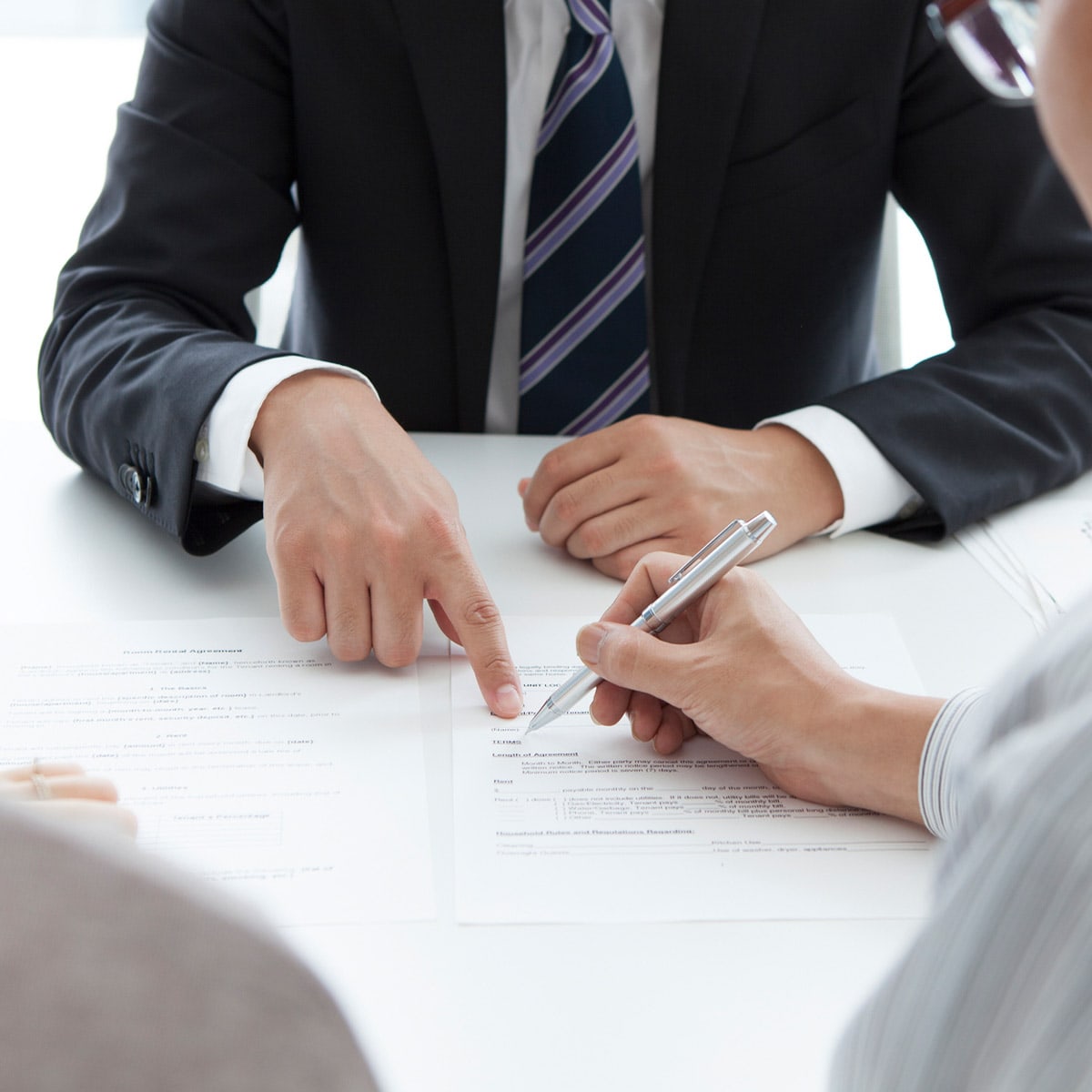 Find Out More About Our Services
For too long, divorcing couples have been faced with an extremely difficult choice: save money and compromise on quality by choosing an online divorce service or, alternatively, instruct a solicitor and accept that, due to outdated and inefficient practices, you'll be receiving a very large bill at the end of the process. It's time this changed!
Solicitors Divorce Online combine modern techniques and processes with the expertise of traditional high-street solicitors in order to provide a divorce service that is both high in quality and low in price.
Get all of the benefits of our solicitor-led fixed-fee divorce service and secure your financial future with a professionally drafted and binding Consent Order.
By making the division of assets final and binding, you can ensure that you're financially secure both now and in the future.
Find out more about Consent Orders.
Fixed Hourly Rate
If your divorce is contested or there are significant disputes over finances or children we'd recommend our affordable fixed-rate hourly service so that you're afforded the flexible and comprehensive assistance you require.
Our rates are highly-competitive, we're fully regulated and possess more than two decades of experience.
Testimonials
Denise Williamson
Lynne Isaac and her team were very helpful, polite and professional when dealing with my divorce. They had an empathetic ear which was extremely needed at the time. The costs were explained fully and got good quality service throughout. Many thanks for all your support. I would definitely refer for others to use this company.
Roger Nawaz
This is the second time in 2017 that i have used Endeavour Law, and I will use them again too. Ian George is the best solicitor i have ever used, and it is always a pleasure dealing with him. A reliable, professional service every time.