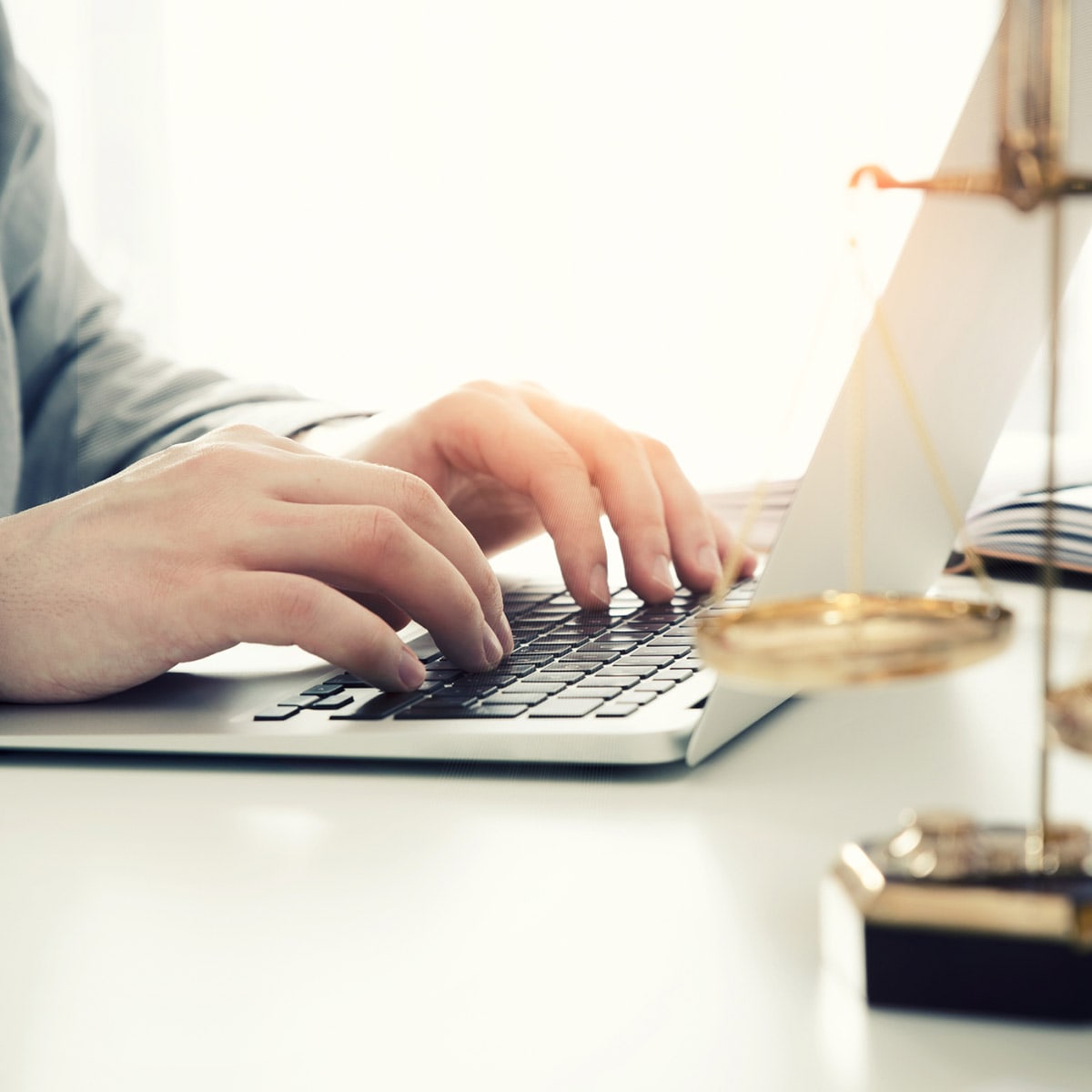 Fixed Fee Divorce - £699
We understand the difficulties that can arise during a divorce and have created an online service that aims to take away the stress. Our service is simple and straightforward, and all overseen by a qualified solicitor that specialises in Family Law allowing you to carry on with your everyday life whilst we represent you. Our Solicitor Divorce package utilises the very best features of online divorce services and high street solicitors in order to offer our clients quality assistance that is also affordable.
Here at Solicitors Divorce Online we provide affordable and high-quality comprehensive fixed-fee family law services. We passionately believe in allowing everyone access to justice whilst avoiding hourly rate anxiety and the potentially open-ended cheque. We achieve this by leveraging cutting-edge technology and implementing efficient and effective processes.
Our Solicitor Divorce service includes:
Sound Legal Advice - You will be given advice from a qualified solicitor specialising in family law
Experienced and friendly staff – All of our staff are extremely experienced and will deal with your case in a friendly and professional manner
Cost effective advice – We offer a variety of fixed fee services and payment options to suit your individual needs
Member of Resolution – As a resolution member we are committed to the constructive resolution of family disputes
Affordable payment plans – Repay your fixed fee in instalments that suit your financial situation
A free initial consultation – Speak to one our experienced advisors today for free!
A freephone line open until 9pm
All of your legal documents drafted for you - we strive to make the legal process simple, that's why we deal with all the paperwork on your behalf
The services of a qualified solicitor that specialises in Family Law
All of your documents filed at court for you
Any applications will be drafted for you as part of our service -this includes applications that may be required as a result of your Spouse's failure to respond
We believe that, when it comes a life-changing event like divorce, expert assistance should be available to everyone. This is why all of our services are overseen by a solicitor from start to finish. Plus, as we operate online, our service works around you; we're open until 9pm, will assign you a dedicated handler and, as we fulfil our services remotely, there'll be no need for you to take time off work and you can take everything in your own time.
Other Services
Fixed Fee Plus
Our Solicitor Divorce Plus service has all of the benefits of our Solicitor Divorce Service but with the added benefit of financial security thanks to a bespoke Consent Order.
Fixed Hourly Rate
At Solicitors Divorce Online, we ensure that all of our processes and procedures are streamlined. Because of this and our continuous adoption of the latest technologies, we are able to ensure our overheads are as low as possible.
Testimonials
Denise Williamson
Lynne Isaac and her team were very helpful, polite and professional when dealing with my divorce. They had an empathetic ear which was extremely needed at the time. The costs were explained fully and got good quality service throughout. Many thanks for all your support. I would definitely refer for others to use this company.
Roger Nawaz
This is the second time in 2017 that i have used Endeavour Law, and I will use them again too. Ian George is the best solicitor i have ever used, and it is always a pleasure dealing with him. A reliable, professional service every time.