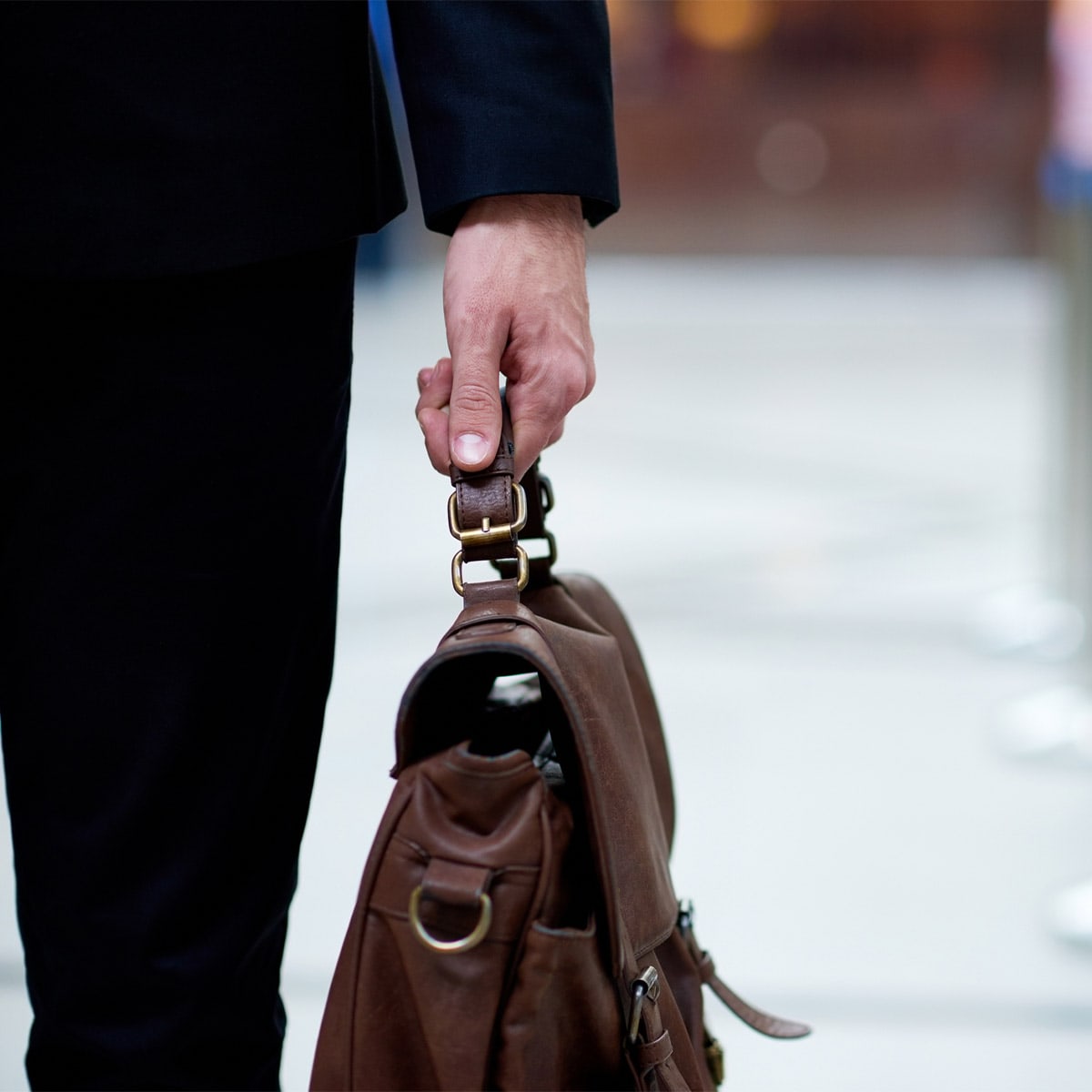 Vital Information On Divorce In England And Wales From Solicitors
If you're considering filing for a divorce, you're certain to have a lot of questions. We've put together these resources to answer the ones that we receive most frequently.
Here, you can check if you're eligible for divorce, learn more about the facts you'll need to support your application and find out more about the divorce process.
We hope you'll find these resources useful but, if you haven't found the answer you're looking for, get in touch and we'll be more than happy to help.