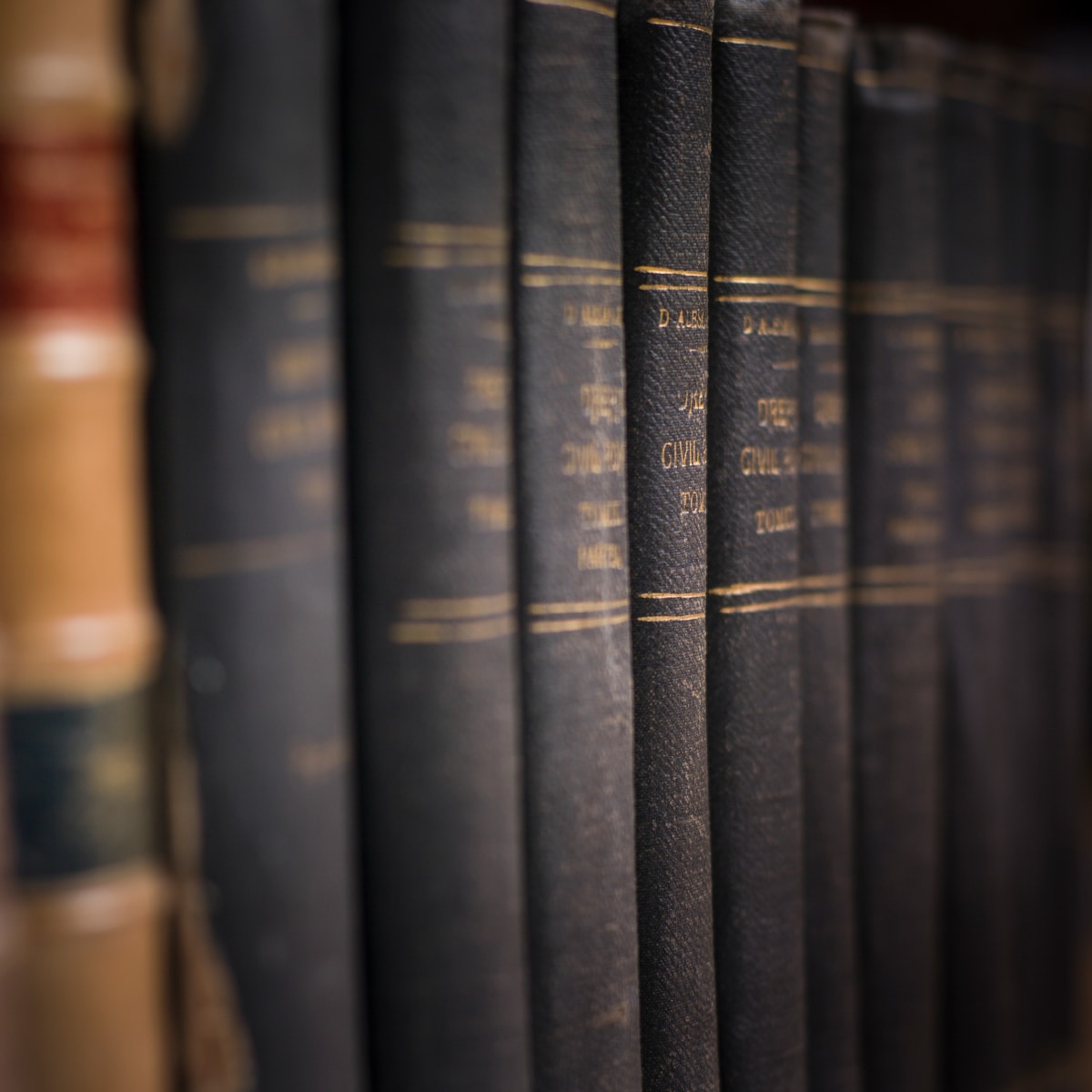 Divorcing on the Grounds of Unreasonable Behaviour
18 Feb, 2019 Unreasonable Behaviour
Unreasonable behaviour is the most common reason cited in divorce applications in England and Wales. In spite of this, we know from direct experience that many people refrain from filing on this ground because: a. they feel that this ground can only be used if the behaviour in question is extreme (such as domestic abuse) or b. because they recognise that both they and their spouse were both responsible for the breakdown of the marriage and do not think it would be fair or reasonable for them to shoulder the blame as a result.
Examples of unreasonable behaviour do not need to be severe
The vast majority of the examples of unreasonable behaviour mentioned in petitions filed throughout England and Wales are mild. Failing to make a sufficient effort to communicate is a commonly cited reason; not providing affection is another. Both are consistently referred to in Divorce Petitions relying on unreasonable behaviour and they and numerous other offences that most would consider minor have been deemed perfectly acceptable by the judges that have reviewed them. Of course, some reasons have been deemed insufficient, but this is tremendously rare and is usually only reserved for the pettiest of examples, and there's a good reason why.
Whilst any spouse that files for a divorce on the grounds of unreasonable behaviour is claiming that their marriage has irretrievably broken down because of the way their spouse has behaved, it's far more likely that the couple have instead grown apart. As they would be required to wait two years before they would be able to rely on a ground where neither party would be blamed, however, they cite unreasonable behaviour and cite flaws that their spouse possessed and they, in turn, tolerated – a pattern present in virtually all marriages, happy or not.
Unreasonable behaviour is subjective
Ultimately, the courts recognise that what one person believes to be reasonable is something another person will find infuriating. As a result, virtually any reason that someone could realistically find irritating is deemed to be an acceptable one. The only circumstance under which an example would not be viewed as acceptable would be if a judge deemed it to be one that would overwhelmingly be deemed to be reasonable; something which provides Petitioners (the party that files for the divorce) with a great deal of scope when determining what they can include in a Divorce Petition reliant on their spouse's unreasonable behaviour.
No-fault divorce could be the answer
At the time of writing, the government have been discussing the possibility of simplifying the divorce process by abolishing the fault-based grounds of adultery and unreasonable behaviour. On top of this, it's believed that couples will only need to have been living separately for six months before the courts will consider a divorce application filed by either party. It's also believed that it will no longer be possible for Respondents to contest any application.
It is hoped that this will prevent former spouses from falling out with another as a result of one blaming the other for the breakdown of their marriage, with it often being argued that this is one of the main reasons children become alienated from one parent following a divorce.
Related Reading