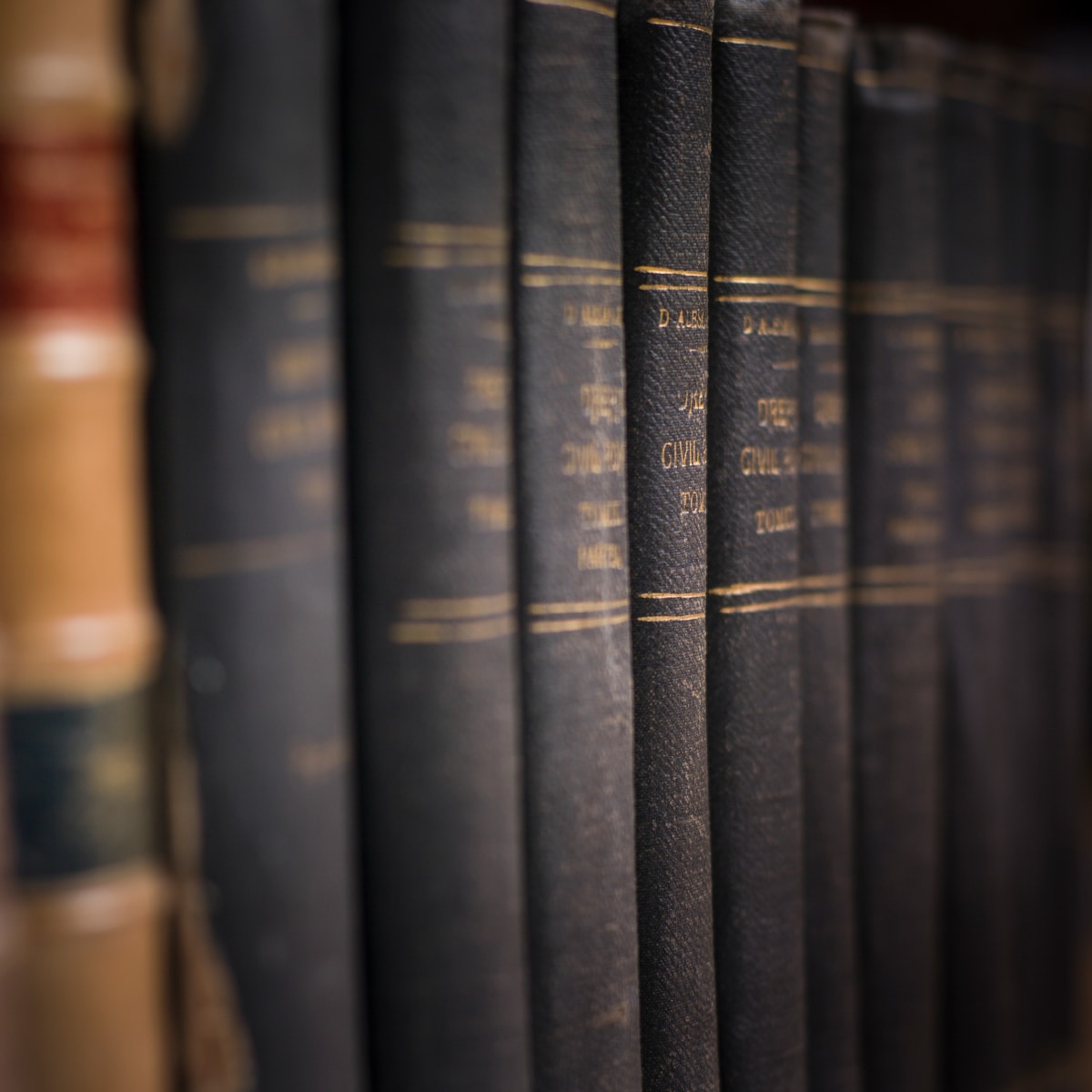 Can you Change the Reasons for your Divorce?
21 Jan, 2019 Reasons
Sometimes, a divorce application cannot proceed because of the grounds cited and it may be necessary to change these. One common scenario under which it's necessary to do so comes about when a couple initially agree to a divorce and, following the process having started and the petition citing two-year-separation with consent, the spouse that needs to respond to the application changes their mind. As the ground utilised is one that expressly requires the consent of both parties, it's necessary to change these grounds before the divorce can proceed.

How can you change the grounds of a divorce?
In order to change the reasons that have been given for a divorce, it is necessary to submit an amended Divorce Petition. To do this, a copy of the original petition need to be obtained and edited by hand with a red pen. This then needs to be submitted to the court along with the required fee.
Why changing the grounds of your divorce should be avoided
Whilst it is possible to change the grounds for your divorce, it's best avoided if possible and, unless two-year-separation with consent was the ground used, there's usually a better option available.
Preparing an amended Divorce Petition is a time-consuming task. All alterations must be made by hand and, as it's essential that they're completed correctly and to a high-standard, it's a task that's usually undertaken by a senior solicitor. This tends to make the process expensive.
The other significant drawback of filing an amended petition is that doing so effectively restarts the process, causing significant delays.
What are the alternatives?
If the divorce relied on either unreasonable behaviour or five-year-separation then, should a Respondent not complete and return the documents that are sent to them by the court, then appointing a bailiff to serve these on them is generally the best course of action.
Following this having been done, it's possible to pursue the divorce without the Respondent having completed and returned the relevant documents.
Alternatively, if a bailiff is unsuccessful, it may still be possible to proceed with the divorce if the Respondent has acknowledged receipt of their documents – even if they have done so informally.
Many, many divorces have proceeded because, in spite of the fact that Respondents did not inform the courts that they consented to the divorce or even formally acknowledge receipt of the documents, they sent the Petitioner messages that clearly proved they had received them. There have, in fact, even been instances where Respondents posted images of these documents to social media channels, openly stating that they had no intention of returning them.
Does submitting an amended petition ever make sense?
Yes. If the petition cited either adultery or two-year-separation with consent and the Respondent outright refuses to acknowledge to the former or consent to a divorce reliant on the latter then an amended petition (usually altered to cite unreasonable behaviour) is, potentially, the best course of action.
If the application depended on adultery and the Respondent will not concede that they were unfaithful, then it's necessary to prove that they were in order to obtain a divorce. If they refuse to consent to a divorce application that relied on two-year-separation with consent, then the application simply cannot proceed. So, in either of these instances, filing an amended petition and changing the grounds for divorce can make sense, though it's always advisable that the Petitioner contact the Respondent (whether directly or indirectly) in order to see if there's any way of resolving the situation before deciding on this course of action.
Related Reading